Services
Learn how to reduce SoDs (Segregation of Duties) Risks from SAP access profiles without the involvement of the business area and with exclusive TrustSis tools!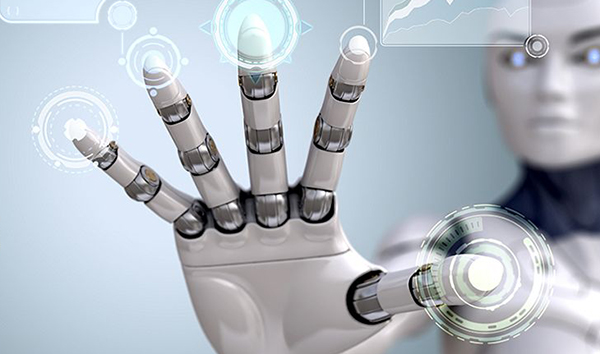 Risk Automation, Controls and Continuous Audit
Identification of Risks and Controls
Risk assessment
Definition of KRIs
Automatic Monitoring and Testing
Automatic Controls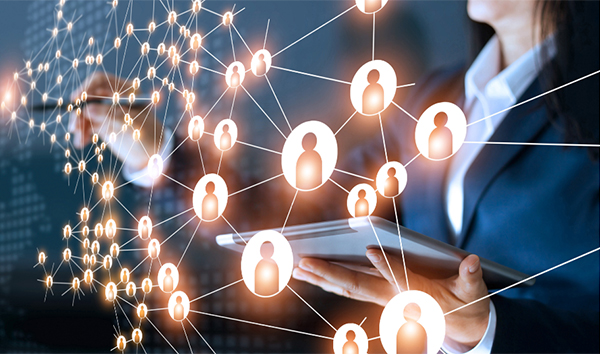 SAP Access Profile Modeling and Redesign
SAP Profile Modeling
SoD Risk Reduction
Technical Sanitation of Profiles
SAP Profiles Redesign
Process Definition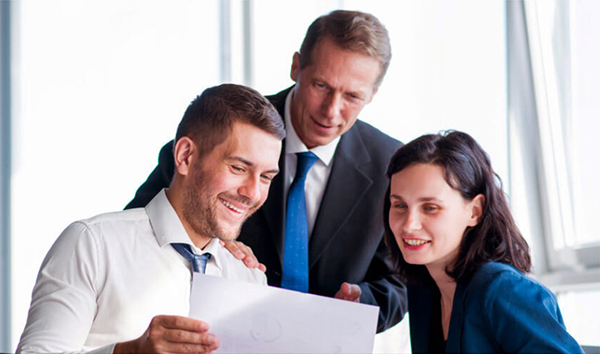 Access Management and SoD Risk Monitoring
Risk Analysis in Z/Y Transactions
Definition of the access process
Roles and Responsibilities (RACI)
Definition of SoD Risk Matrix
Definition of Compensating Controls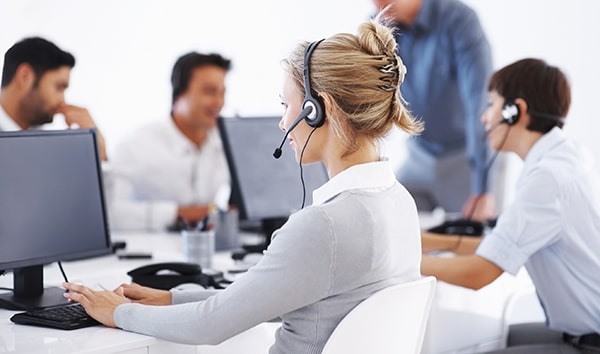 AMS support specialized in GRC, IdM and SAP Security
Various services
Problem fixes
Planned improvements
Preventive operation
Continuous Compliance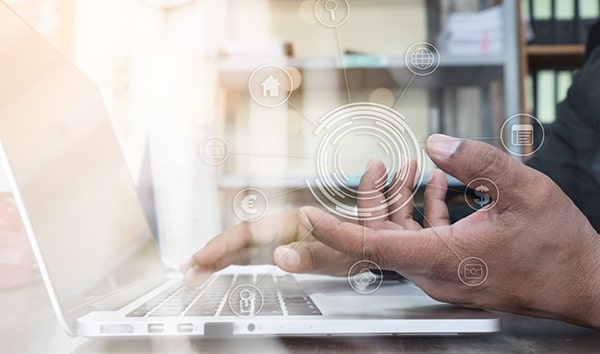 Implementation projects or improvements GRC/IdM/SAP Security
SAP Access Control
SAP Process Control
SAP Risk Management
SAP Identity Management
SAP Audit, BIS, ATC, AIS, etc.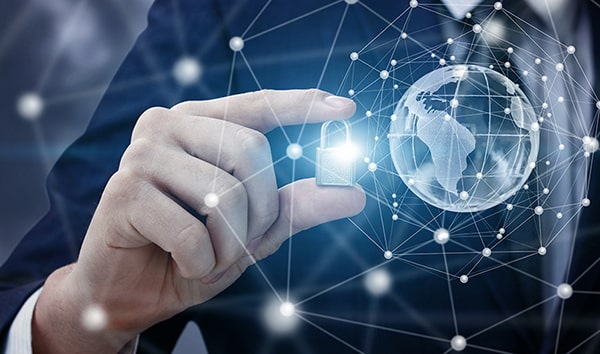 Cyber Security and GDPR / LGPD for your SAP Applications
Identify and secure SAP with minimal security updates
Preemptively monitor risks and protect ABAP Z/Y code customizations
SAP Solutions for Cyber Security / GDPR
We have the largest portfolio in the country in projects with SAP GRC solutions and the largest team of experts.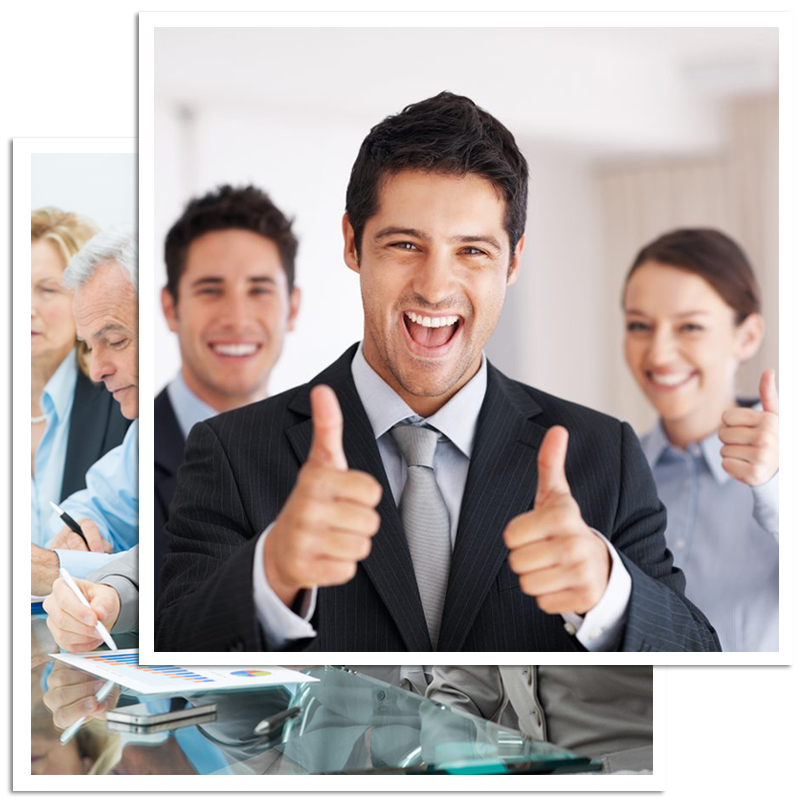 Trustsis is a consulting company specializing in GRC, I&AM, Authorizations, Audit Management, AIS and SAP Security processes.
Our team has a robust infrastructure, servers available via VPN for remote access, recent SAP ERP and GRC products installed, which consolidates the training program of our professionals serving as a repository of templates/best practices and project accelerators, specialized and highly trained in GRC Processes, I&AM, Authorizations, Audit Management, AIS and SAP security, using SAP solutions as the main platform.
Trustsis headquarters are located in the city of Jundiaí in the State of São Paulo, but it is easy to find us elsewhere: we have offices in Rio de Janeiro and affiliates in several countries in Latin America. This guarantees us total mobility and agility to meet any type of demand, national or international.