How to reduce operating costs and ensure effective controls?
The Internal Controls area is responsible for establishing methods, processes and measures to protect a company's assets and assets to ensure efficient operations, reliability of financial and accounting reports and compliance with applicable laws and regulations; as well as; encourage engagement in the Internal Controls practices adopted by the company.
Main stages of the Internal Controls Cycle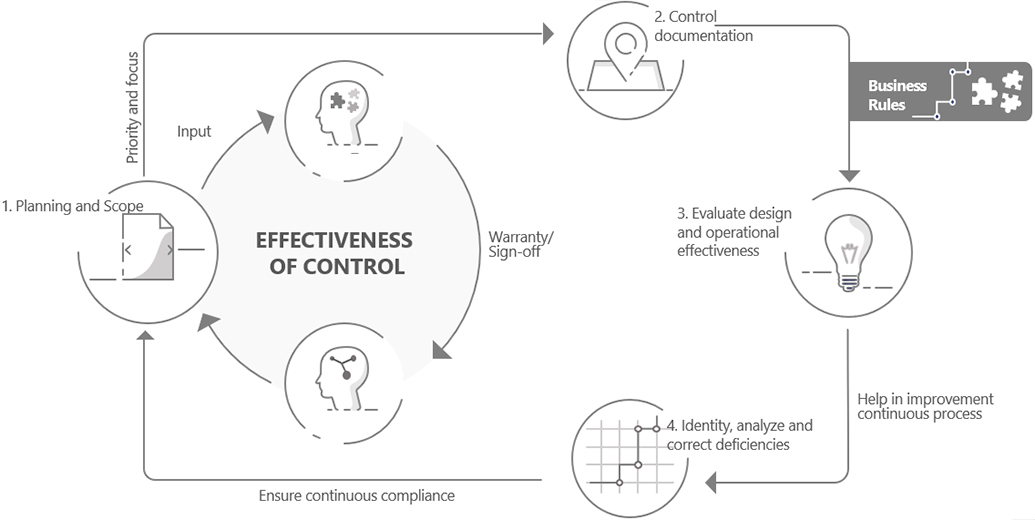 OBTAIN CONTROL EFFECTIVENESS AND REDUCE OPERATING COSTS THROUGH CONTINUOUS CONTROL MONITORING (CCM)
Stage 3 of the Internal Controls cycle (Assess design and operational effectiveness)
Supports design assessment and operational effectiveness testing of controls with online or offline workflow functionality and consistently records test evidence and critical points found. Control testing can be performed manually, semi-automated or fully automated through the continuous monitoring of controls (CCM) mechanism.
Continuous monitoring of controls (CCM) refers to the use of automated tools and various technologies to ensure continuous monitoring of financial transactions and other types of transactional applications and data, in order to increase the reliability of the internal control structure and reduce the costs of executing and auditing controls.
Controls monitored by CCM include:
Master data controls;
Authorization and access controls;
System Settings Controls;
Financial transaction controls;
Miscellaneous logs.

Control automation, when applicable, is a way to reduce the cost of the control activity and increase security and assertiveness in applying deficiency detection rules.

USER EXPERIENCE IN THE INTERNAL CONTROLS PROCESS MAKES ALL THE DIFFERENCE WHEN SEEKING THE BEST ENGAGEMENT OF ALL
SAP has incorporated SAP Fiori's modern design into its products so that users can enjoy a consistent experience from start to finish. SAP Fiori is part of the SAP platform solutions for Governance, Risk and Compliance (GRC), which includes the SAP GRC Process Control (solution for managing Internal Controls). With the use of SAP FIORI interfaces for GRC, the Internal Controls process increases its acceptance by employees as a result of an appealing and customized design tailored to each task.
Examples of FIORI Apps for SAP GRC Process Control

End User | Managers | Administrators | Reports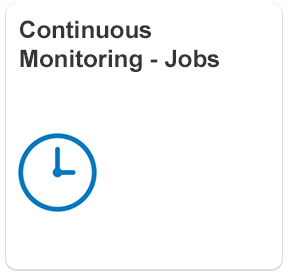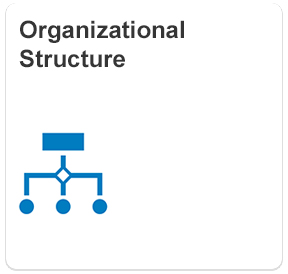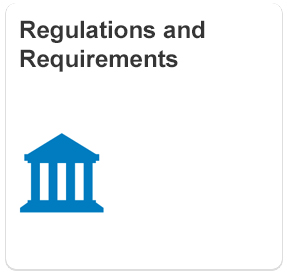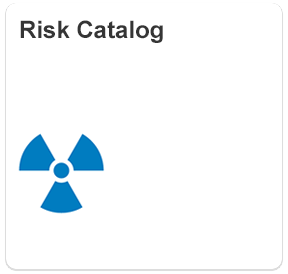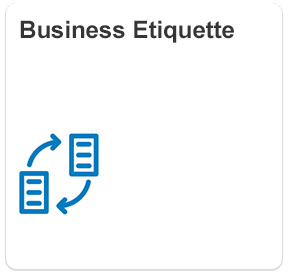 How we help our customers
Process and platform domain
Faced with constant innovations in practices and systemic solutions, you don't have to worry. We are specialized and prepared to recommend the best processes and platform to address your requirements and challenges
Implementation of the right measure
All processes are modeled observing GRC requirements and safety practices, internal policies, regulations etc. We carry out the configurations of the adopted solution  seeking to improve the user experience  and reduce the operational cost of the process.
Support and Sustention
We offer specialized AMS support services for operating and sustaining the established process. We have a team trained in the process and solution, and differentiated methods and practices for service and continuous compliance assurance. COMPLIANCE OPERATOR support. A TrustSis exclusive!
Let's make your project happen?