"TrustSis' digital transformation allowed us to overcome the geographic limits of our operations. Today, our presence and performance is Global!"
Claudio Rocha
Chief Executive Officer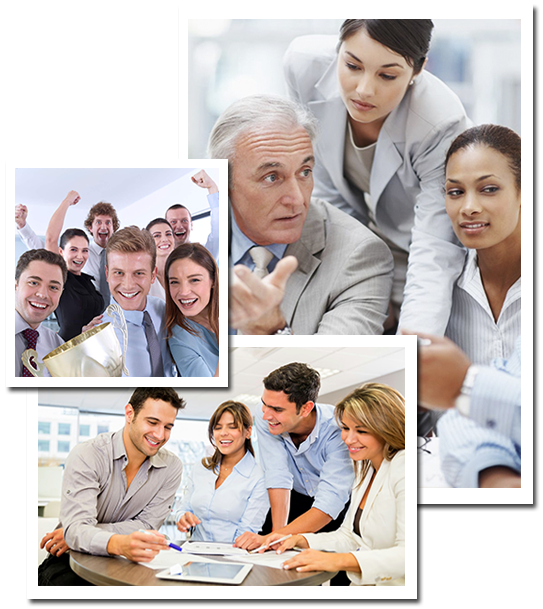 A Trustsis is a consulting company specializing in GRC processes, Access Control and Identity, SAP Profiles, Single Sign-On, Audit Management, Risk Management, Process Control, AIS, Cyber Security and SAP Security.
SAP Consulting in Processes
Services in strategic architecture, modeling, support, implementation, upgrade, outsourcing and project review in all GRC solutions and processes.
Identity and Access Management (I&AM);
Risk Management and Controls;
SOx, COSO, COBIT, COSO and GDPL compliance;
SAP Security (authorization and profiles, Digital Certificate, Encryption, Digital Signature etc.);
Development and Security SAP FIORI, SAP HANA etc;
Simplified Login (Single Sign-ON);
Audit Management and AIS;
SoDs Risk Matrix and Compensating Controls;
Cyber Threat Management.
Largest team of GRC specialists in Brazil.

First GRC niche consulting company in Latin America to obtain SAP REx certification.


First consulting company in the world to obtain SAP GOLD certification in GRC.




Teams
TrustSis is formed by a team of qualified professionals, with a high sense of professionalism and commitment to the effective results of its clients.
Basic Assumptions
Business Transparency;
Honesty in the performance of activities;
Focus and Objective;
Fast result with added value;
Commitment;
Delivery of the best product;
Priority;
Customer satisfaction.
Lines of Business
GRC Consulting;
AMS Support;
Cyber Security;
FIORI improvements;
Developments;
GRC innovations;
SAP profiles;
SoD Risks.
Our Story
Over the years, TrustSis has become a reference in specialized consultancy offering Governance Solutions and Processes, Risk Management and Compliance (GRC), Identity Management – IdM and Access (I&AM), Outsourcing (AMS), Authorizations (access profiles) focused on SAP Netweaver platform, SAP HANA, SAP FIORI and Information Security including Cyber Security.
[timeline_awesome id="2679"]
Organizational Principles
Understand our principles by knowing ours:
Values:
Transparency;
Honesty;
Commitment;
Ethic;
Interest in people;
Social responsability.
Mission:
Contribute to business success, finding solutions to the constant challenges of our customers, always seeking the support and development of an innovative governance platform, based on people and technology.
Vision:
Remaining as a reference and leader in SAP GRC, I&AM, Authorizations, SSO, IdM, Audit Management, Fraud Management, AIS, Cyber Security and SAP Security in the markets in which we operate, recognizing our uniqueness, excellence in quality service and motivation of our employees.